Message from CEO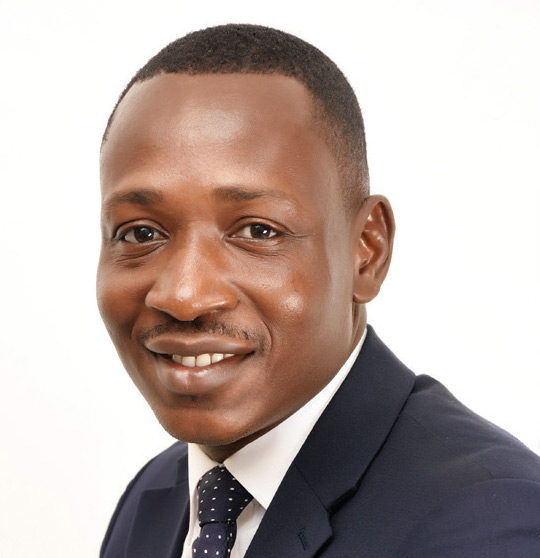 At Vathys Nexus we believe that there are six game changers that will influence the FM industry over the next few years, these include; Digitization and Technology, Customer and Employee Expereince, Knowledge and Leadership, Cost Savings, Sustainability and Good Data
Facilities' abilities have grown from a mix array of isolated services that was perceived to be menial tasks performed by 'unskilled labour' to a fully-fledged service offering par excellence. For a country that is commodity driven and highly reliant on imports, the changing landscape of the facilities management (FM) industry has contributed greatly towards employment and offerings that were once thought to be unsophisticated. What started as a simple isolated service, the FM industry in Ghana has grown in the past decade. Facilities Management has moved from a function to a service and more so, a service offering, as any other consulting or outsourced profession.
Although we are focused on our core services, today we must recognize that Vathys has not identified itself as being limited as a facilities management company, but rather a multiple support service provider. One that enhances all areas of its clients' lives, adapting them to the ever-changing demands of human and property lifestyle.
Our clients come first; identifying their needs and wants is the driving force that pulls us towards our eagerness to deliver. Hand in hand we take the journey to pioneer the way in which facilities management services are delivered and by so doing creating value for all our stakeholders and truly honour our vision towards becoming a one stop shop for support services.
Cedric Kaluti,
Managing Director