About us
Vathys Nexus, is a multidisciplinary business positioned to coordinate all of your facilities related services, including operational and infrastructure support. We aim to ensure the integration of people, systems, places, processes, and technology.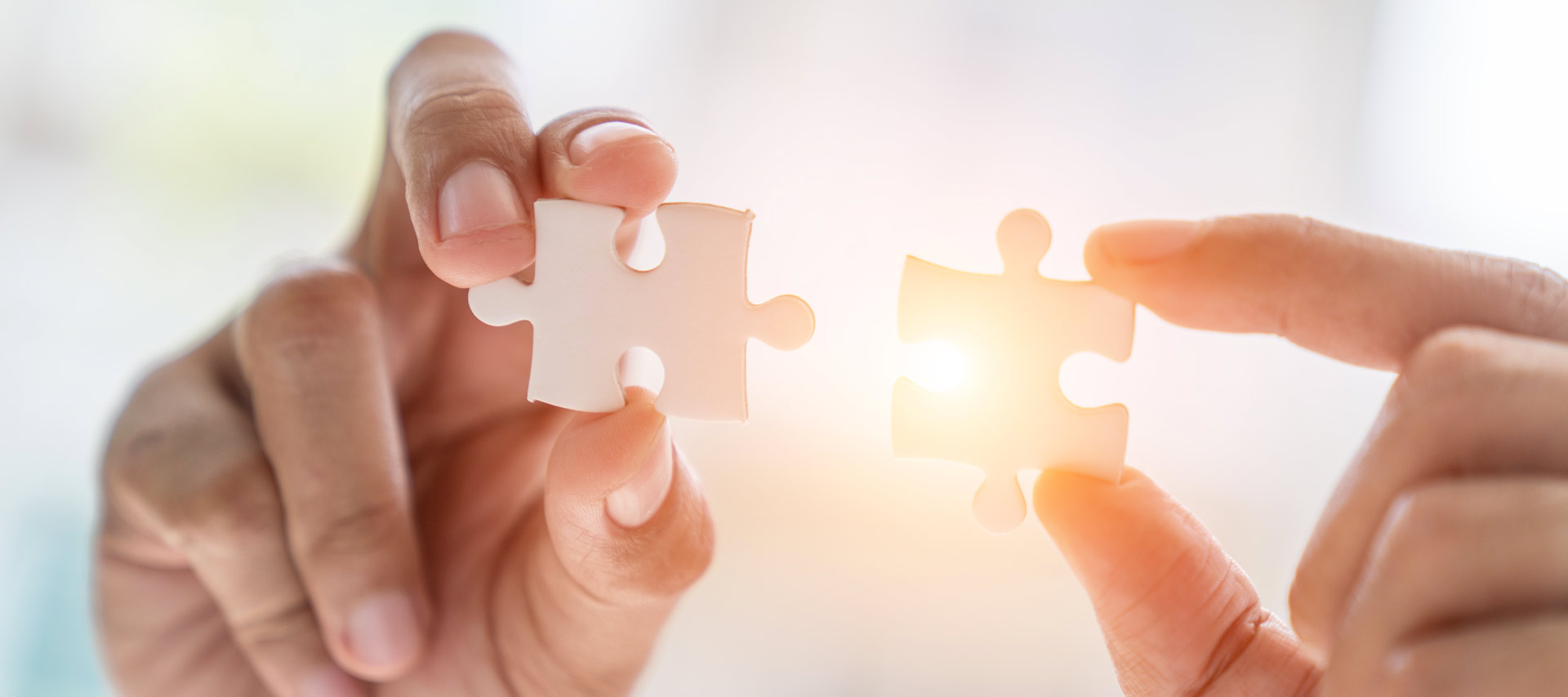 Being an innovative and technology-led company, our focus is to provide an array of digital, cutting-edge bespoke solutions either on an individual basis or via a comprehensive end-to-end integrated facilities management solution. We provide expertise across various disciplines, complemented by our robust processes, which is underpinned by our comprehensive technology platforms that seamlessly brings them all together.
Our clients are varied and operate across multiple industry sectors (this includes Offices, Airports, mast & towers, Universities, Hospitals Parking Structures) covering over 500,000 square metres throughout Ghana.
Our values are at the heart of everything we do; they define the way we behave with our customers, our employees, other stakeholders and business partners. We invest in developing and attracting great people to create a professional, diverse and flexible workforce that listen to our customers, to understand their needs and work with them to design integrated, responsive solutions.